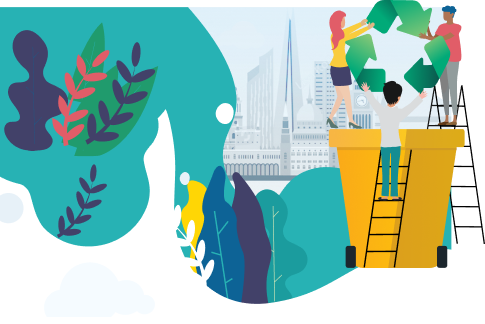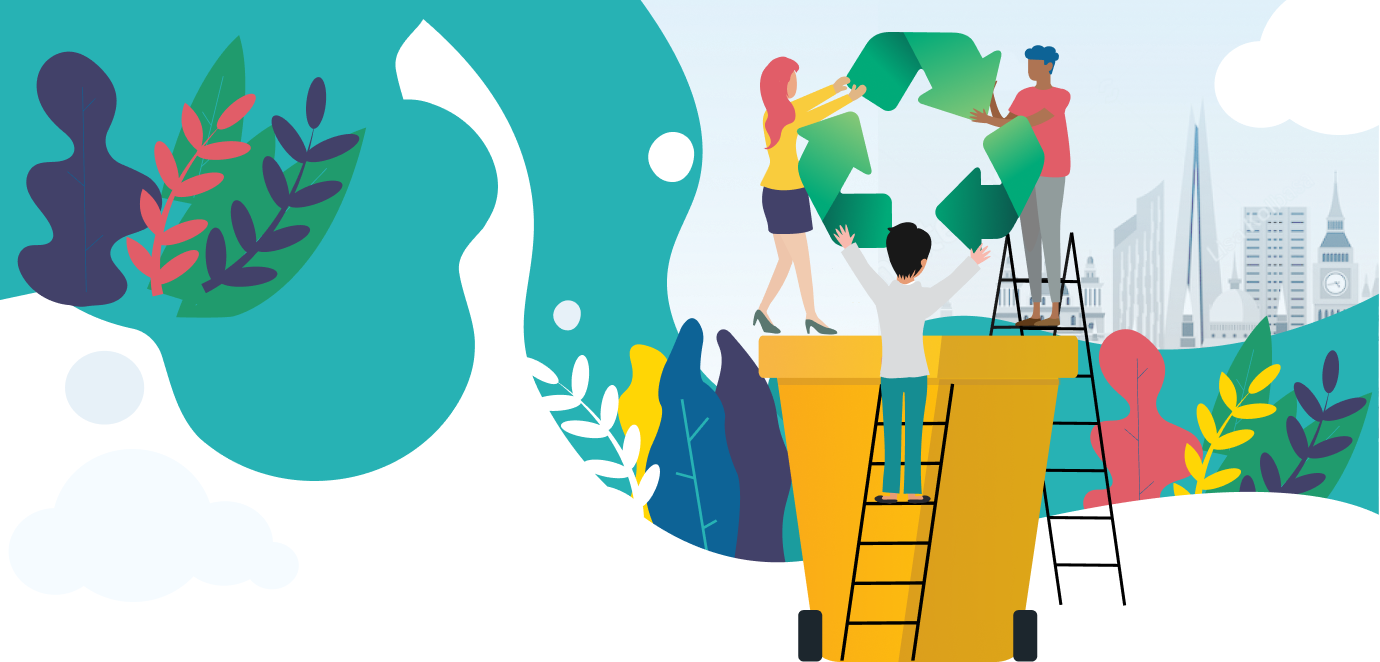 West London Waste is a statutory waste disposal authority and is responsible for disposing of waste collected by the London Boroughs of Brent, Ealing, Harrow, Hillingdon, Hounslow and Richmond upon Thames.
What we're doing to reduce West London's waste
Waste services in your borough
Latest news and events
Christmas Waste & Recycling Collections
Learn more about the upcoming changes to your collections
Read more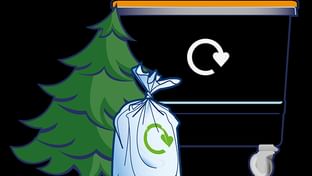 28th September 2022 - 28th September 2022
Read more
West London Wastes vision for the future
In line with the JMWMS strategic outcomes, the West London Environment Directors Board established the future vision for West London.
Collaborative models of working
A virtual, single waste authority
How is West London Waste working with you to tackle the climate emergency?
We're taking a closer look at what we all throw away and finding better ways to use these materials to get more out of them, whether that's reusing or recycling.


Our 6 west London Boroughs declared a climate emergency in 2019 and now placing a greater focus on the fight against climate change, setting a target of net zero emissions by 2030.
WLWA is working together in partnership with the boroughs and adopted a net-zero emission target.
We've been strengthening and widening our support to the Boroughs on sustainability as a whole, not just waste.