Search West London Waste
163 results
If you don't have a garden you can still compost or recycle your food peelings, leftovers and cut flowers.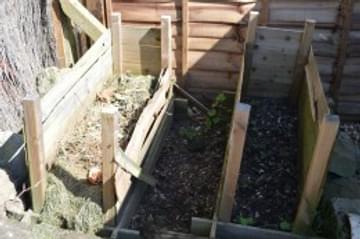 I decided to avoid disposable coffee cups and plastic bottles for a month, and it was the beginning of a journey.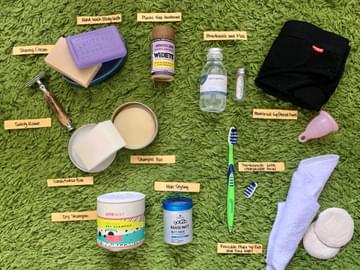 The winners of the 25th anniversary LGC Awards have been announced!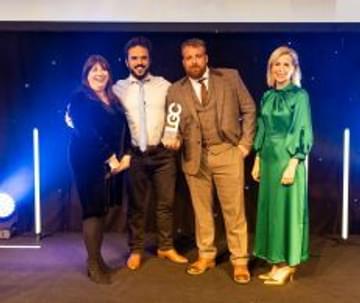 Find out what services are available to you and how you can reduce waste, recycle more and cut carbon.
West London Waste is a statutory waste disposal authority and is responsible for disposing of waste collected by the London Boroughs of Brent, Ealing, Harrow, Hillingdon, Hounslow and Richmond upon Thames.
Have you had one of our delicious second chance smoothies yet?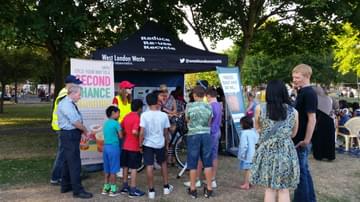 Hazardous waste like asbestos contains substances or has properties that might make it harmful to human health or the environment. For this reason, it has to be treated safely & separately from the standard waste & recycling.

Over 30% of the waste sent for disposal in black bags from west London is food, the largest single material in rubbish bins. Also, more than half of what is thrown away could have been eaten and was avoidable. Wasted food means wasted money and wasted resources that went into production and distribution as well as increasing the cost of disposal.
Ten million items of furniture are thrown away every year. Many of these could be used again by someone else.
All six West London councils offer a garden waste collection service. A special bin or bag is supplied for your garden waste and is collected it as part of their household collection scheme. If you don't have this type of collection service or your bin is full, you can recycle garden waste at your nearest Household Waste Recycling Centre.
Textiles are one of the most polluting industries in the world and have a huge carbon impact with each garment produced.
Cotton is estimated as the largest user of water of all agricultural commodities, representing more than half of the irrigated agricultural land globally. An average cotton t-shirt can require 2,700 litres of water and an average pair of jeans can use over 10,000 litres of water.