Harefield Civic Amenity Site
Summer hours
Monday to Sunday, 8am to 6pm (weighbridge closes at 5pm)

Winter hours
Monday to Sunday, 8am to 4pm (weighbridge closes at 3.30pm)
Closed on Christmas Day, Boxing Day and New Year's Day.

Please do not arrive at the site earlier than 7.45am or during the last 5 minutes of opening hours, as entry will not be permitted during these times. Residents wishing to use this site require a HillingdonFirst card when visiting in a car.
What are you planning on bringing to the HRRC?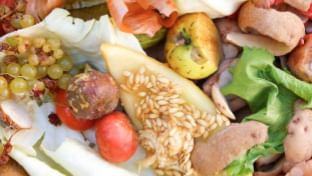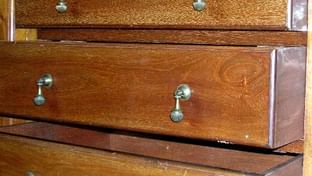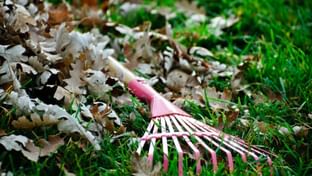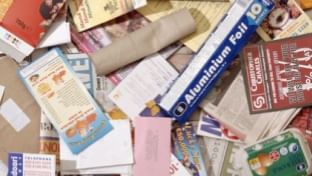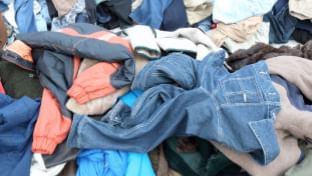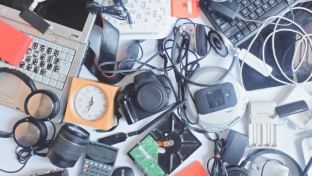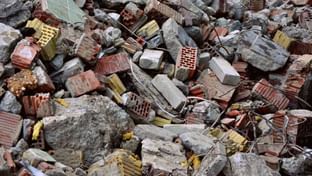 Could we save you a trip?
Before you plan your visit, have you thought of other ways to recycle?
Select above what you need to dispose of and read tips/recommendations about other ethical ways to recycle.
Book a bulky waste collection
Dispose of unused or unwanted household items that are too large or too heavy for waste collection using the bulky waste collection service.
Find out more and book