Townmead Road Re-use and Recycling Centre
Townmead Recycling Centre is open Monday to Saturday 8am-4pm and Sunday 9am-4pm. It is essential to prebook in order to avoid long queues. Anyone who does not prebook will be turned away.
What are you planning on bringing to the HRRC?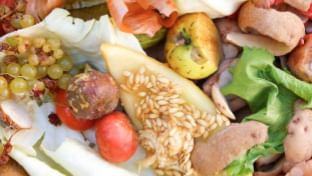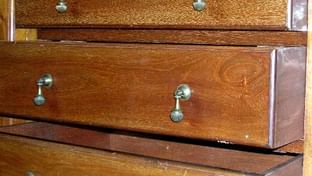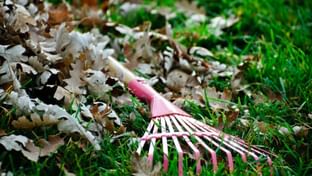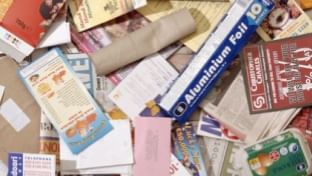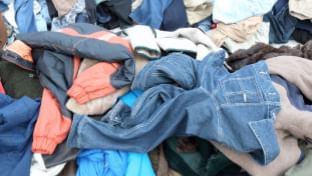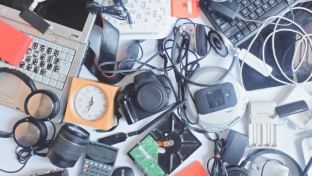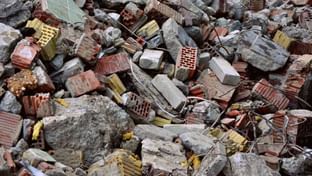 Could we save you a trip?
Before you plan your visit, have you thought of other ways to recycle?
Select above what you need to dispose of and read tips/recommendations about other ethical ways to recycle.
Bulky waste collections
Bulky waste collections are available free of charge for Richmond residents. This is for any items too large to fit in your bin.
Find out more and book
Haven't found what you were looking for? Try these popular topics...