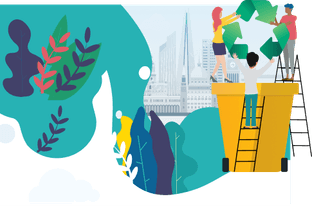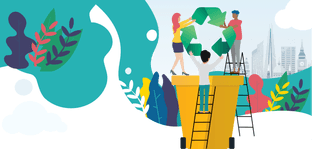 Have you given any thought to the way you consume items? are you having a clean out, or are you in the market to get some new things for a flat? Often the first things people will do are visit the shops. Although great for the economy, you could save money and benefit the environment, by engaging with the 'circular economy'.
What is the Circular Economy?
Lets Get Moving
Below are some of the initiatives that are already up and running, with plenty more set to come online in the future. Take a look around, and be sure to check back regularly to keep upto date with whats going on.
Our Partners
Who are they and what are they doing