Search West London Waste
20 results in Brent
If you don't have a garden you can still compost or recycle your food peelings, leftovers and cut flowers.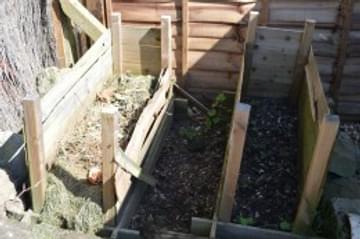 West London Waste is a statutory waste disposal authority and is responsible for disposing of waste collected by the London Boroughs of Brent, Ealing, Harrow, Hillingdon, Hounslow and Richmond upon Thames.
You are encouraged to book ahead to visit Abbey Road Reuse & Recycling Centre to avoid the queue. You will be able to book into a slot if you turn up without a prior booking but please note that you may experience some delays. Alternatively, you can utilise the existing kerbside collections, collections at supermarkets and other retail stores to recycle or dispose of the majority of items. Please note that there are charges to bring certain types of waste to the site.

We are keen to divert as many reusable and repairable materials for better use than just throwing them away. The booking system allows us to plan for the types and volumes of material that we will receive and help us safely diversify site operations to enable more reuse and repair. We've so far been able to start collecting bicycles, furniture, laptops, children's toys and disability equipment etc. to give them for reuse and redistribution to local community groups/activities.

The winners of the 25th anniversary LGC Awards have been announced!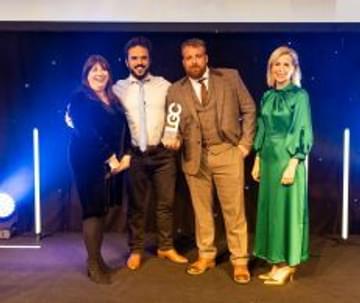 Here is a list of things many people do these days to reduce their waste and their environmental impact. How many of them do you already do?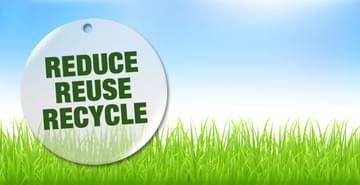 We throw away around 3 million tonnes of food and drink every year before we even get round to cooking or serving it. Storing food in the right way helps keep it fresh and tasty for longer and means less of the food we buy goes off and gets thrown away. Most packs now have storage information on the front of the pack, rather than the back, making it even easier to spot. There are loads of guides online explaining how to freeze all sorts of food items.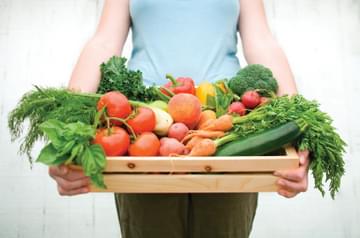 Moving away to college or university and learning to fend for yourself is a scary but exciting prospect! There's a lot to take in – a new home, new friends and new skills – it's easy to forget about cooking. There are many websites and videos you can find such as the Love Food Hate Waste site that give you tips, advice and recipes to help you make a good start in the kitchen and save your money for other things.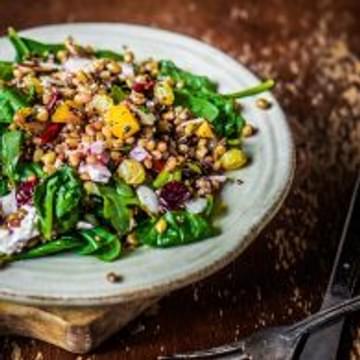 Ever taken out the rubbish after a dinner party, wondering how exactly you managed to rack up all that waste from just one night of fun? From disposable food packaging to extra paper napkins to tablecloths meant to be tossed, parties tend to come with a pretty hefty amount of waste. The good news is, while it may take some extra planning, it is possible to throw a first-class party that doesn't clog up our landfills. The tips below will help you host a zero-waste dinner party and perhaps inspire your friends and family too!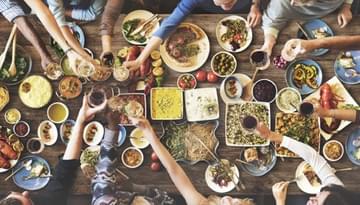 Give your garden a boost with home-made compost. Your kitchen scraps and garden cuttings (items you might have thrown in your bin) you can create a product that can be used on your garden and reduce the amount of compost you need to buy.