News
Repair Everywhere - International Repair Day
Published: 14th October 2022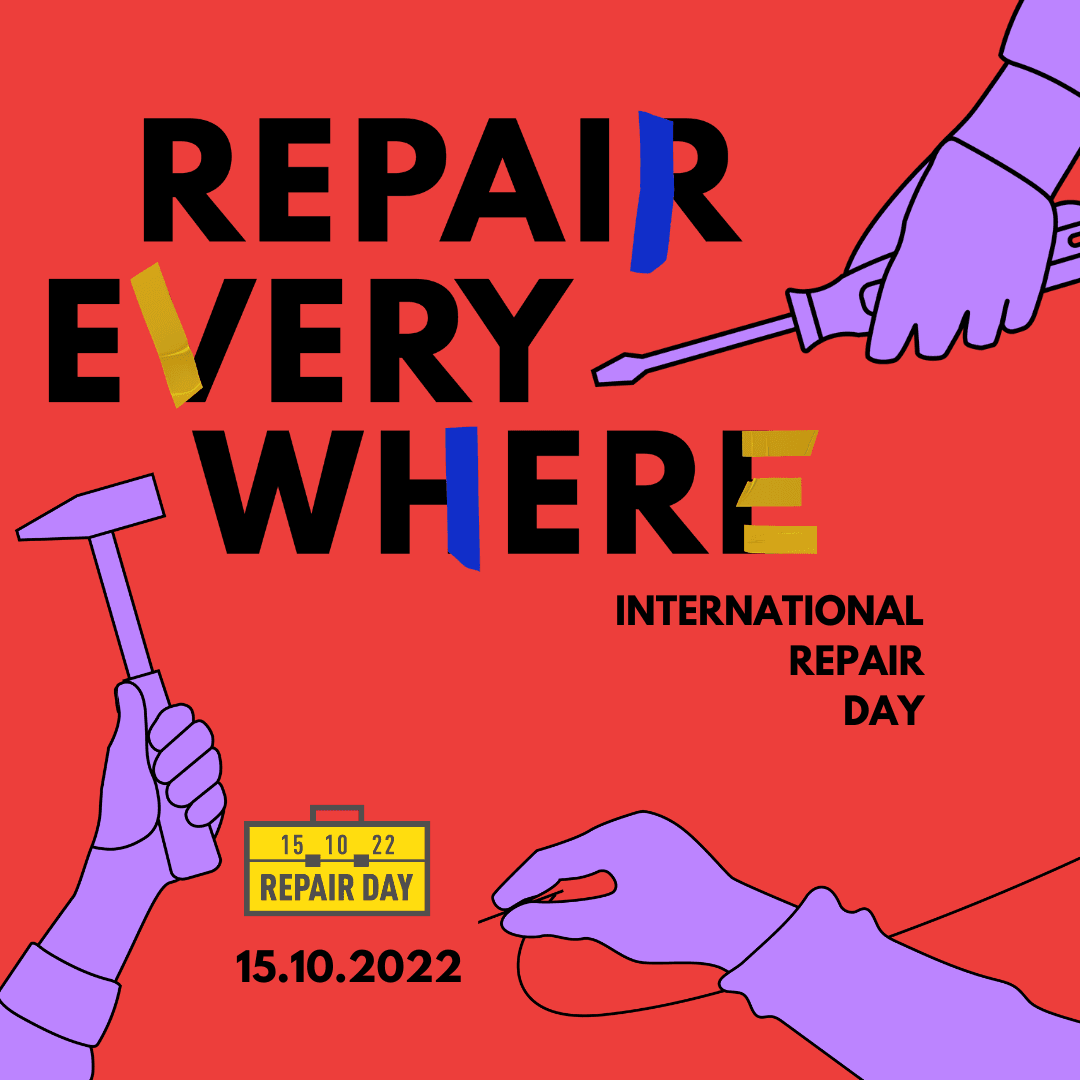 International Repair Day is celebrated on the third Saturday of October. It celebrates the power of community repair to prevent waste and share skills, and encourages everyone to try out repair. This year we'll see repair attempts from mountain tops to rooftops, national monuments to local parks.
International Repair Day celebrates anyone supporting us to keep our things in use for longer: from local repair shops to national businesses that provide repair information, spare parts and tools; from people trying a repair for the first time to experienced DIY fixers, and of course the movement of community repair groups that get fixing each week.
Across the country, more than 250 groups are already offering low cost repairs to their local community and more are forming every month.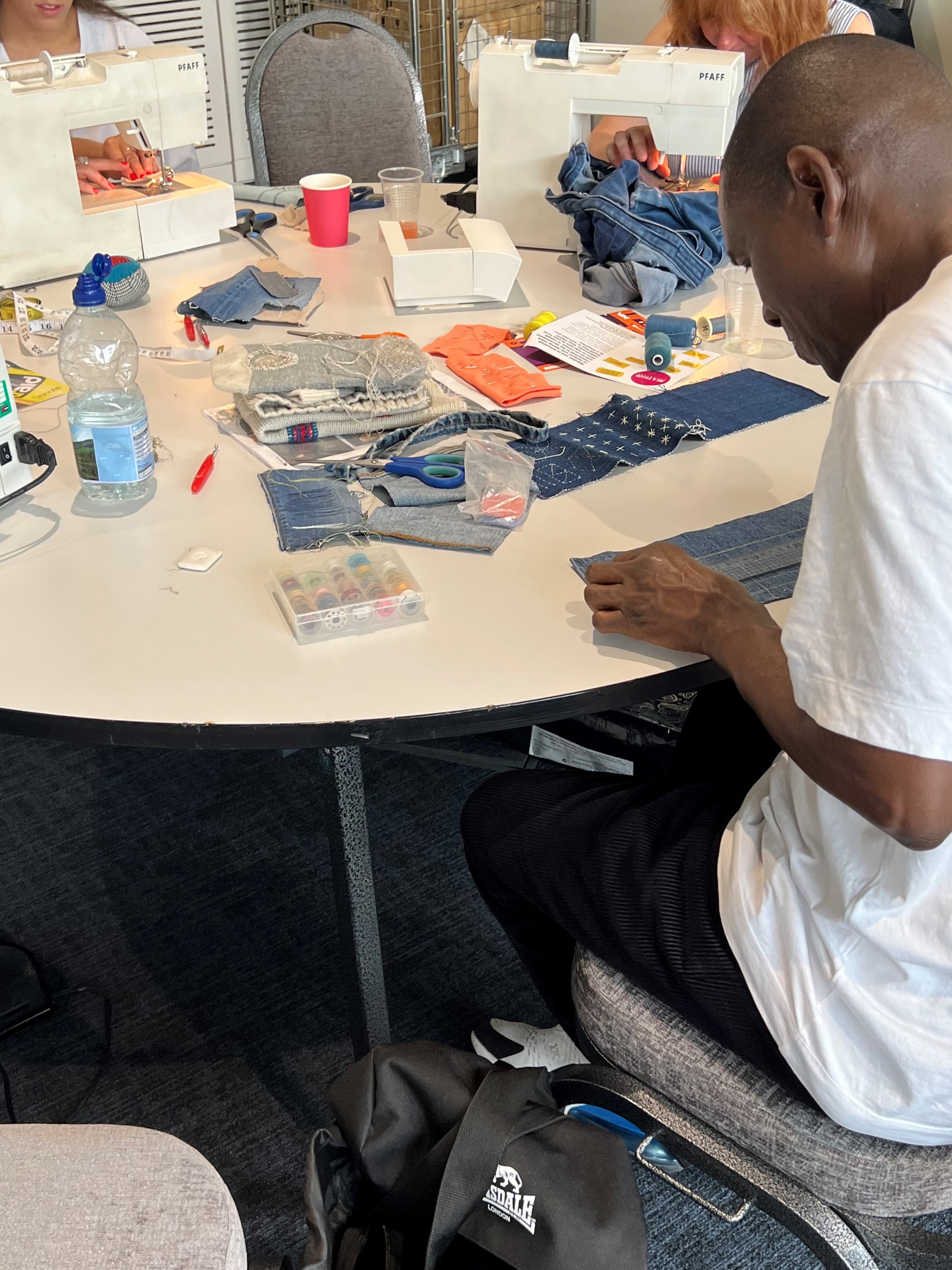 TRAID and West London Waste Authority have been running repair cafes across the six west London boroughs. Repair Cafes create a space for people to come together, gain new skills and extend the life of their items. TRAID provide sewing materials, advice and instruction on how to mend holes, take up hems and sew on buttons to give clothes a new lease of life. Our friends at The Restart Project often join us at these events and teach people how to repair their broken and slow devices – from tablets to toasters, from iPhones to headphones.
Maninder Khunkhun from West London Waste said: "People in West London and across the country are coming together to repair, and discovering something positive and practical we can do now to help each other and the planet.
"Textiles & electronics are often easily fixed, but many people don't know where to start. Here in West London, we work with local volunteers with the right know-how who are willing to help. If we can keep good laptops working longer, it saves all the materials and emissions needed to make something new. So we are not only helping each other but doing our bit to tackle the climate emergency.
"In these uncertain times, people are looking for ways to reconnect with their community, to save money and live more sustainably. Community repair events bring people together to help each other, share skills, cut waste and the use of resources, and can help West London Waste play its part in tackling the climate emergency."
James Pickstone from The Restart Project added: "More and more communities are discovering the benefits of repair and together, doing something that could have real and positive climate impact. But we need repair-friendly policies to make it much easier for people to get things fixed and unlock all those benefits to our communities, the economy and the planet. That's why we urgently need a real Right to Repair enshrined in law."
If you're interested in attending a repair cafe, our next event will be held in Harrow on 4th November between 4pm and 8pm. You can book your free ticket to the repair event here