Nappies
What's in the packs?
In our pack you'll find one of each style of washable nappy – all in ones, all in twos, flat, folded, shaped (we'll explain the jargon too!) - to help you find out what you like, wouldn't use and what it's really like to use them without myths or half-truths getting in the way. And we'll be there to help you along the way, answering your questions and building your confidence.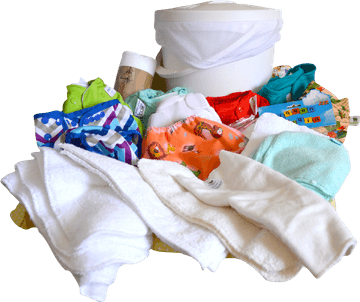 Nappies not in our pack can still work for you, just because we've not included it just means we'd already chosen one of the same type or we've chosen one that available through more retailers. Here's a quick summary of what you'll find in the pack, keep scrolling down for more information about each item.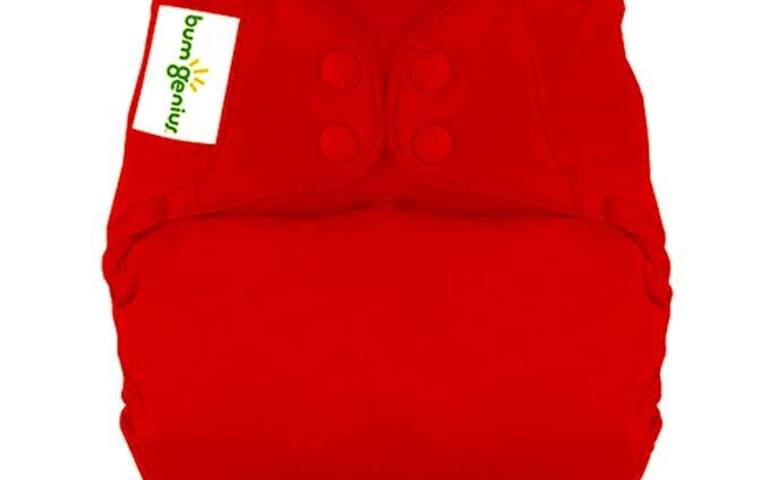 bumGenius Elemental
This all in one nappy is this slimmest one we can find and is very absorbent.
All in one nappy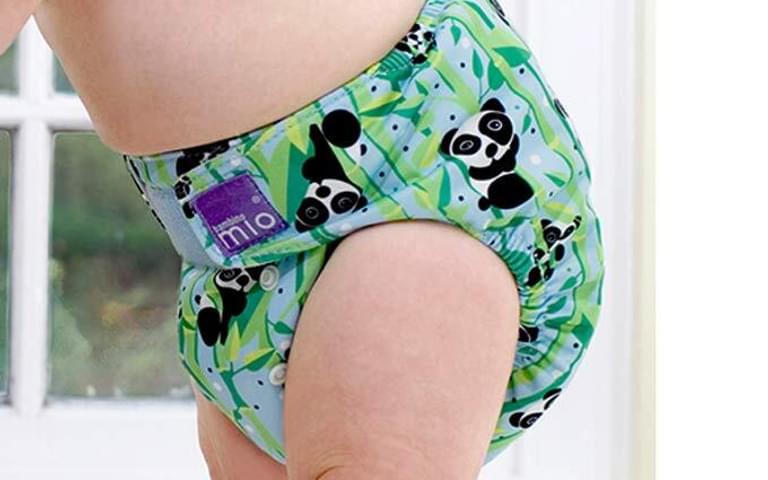 Bambino MioSolo
This all in one nappy is great for tall or chunky babies.
All in one nappy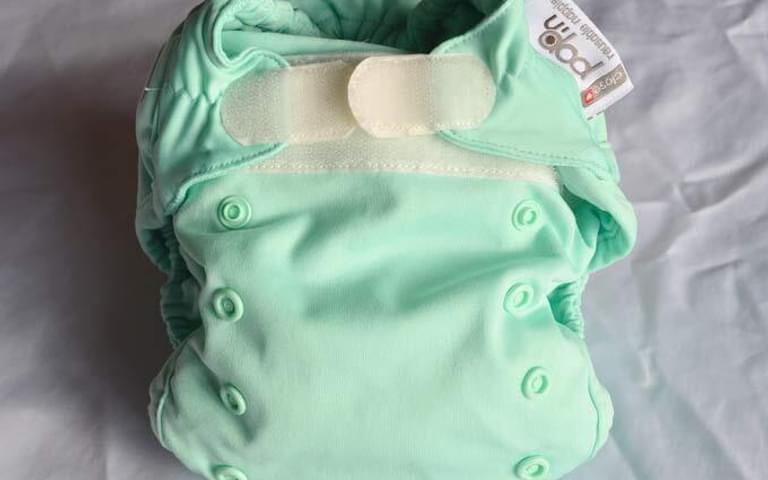 Close Pop-in
The inner part of this nappy is attached by poppers, separate the two parts for quicker drying.
All in two nappy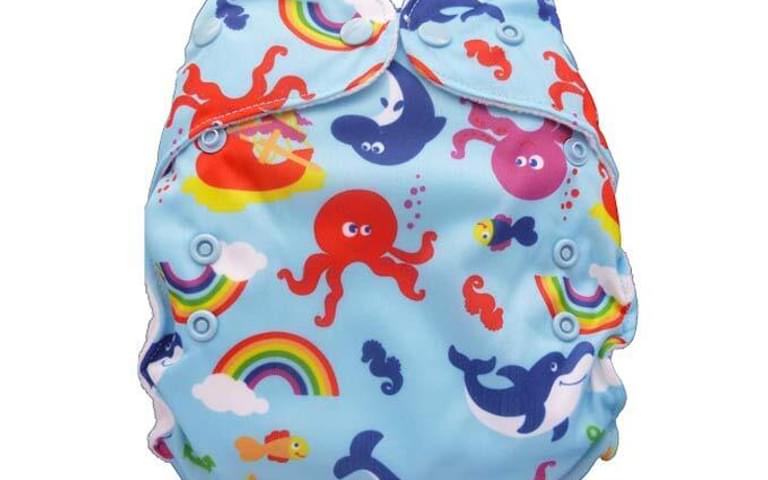 Wonderoo pocket nappy
This nappy comes with its own absorbent booster to stuff the pocket with. It has a unique leg design for an extra comfortable fit.
Pocket nappy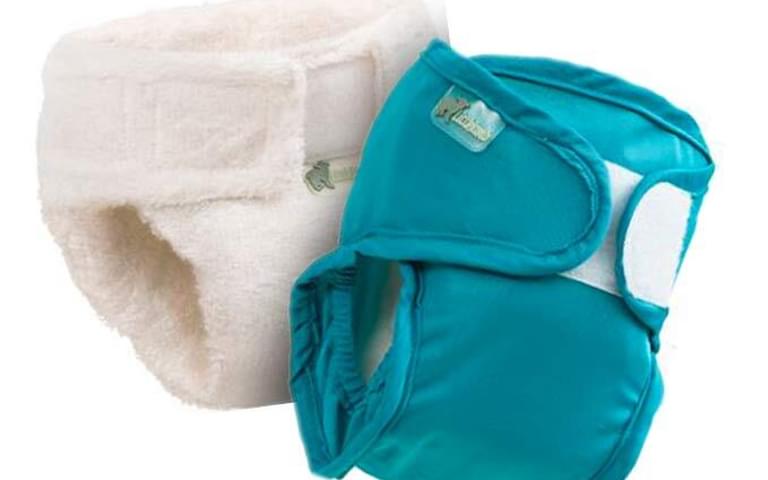 Little Lamb Nappy & Wrap
Made from super absorbent bamboo this shaped nappy plus waterproof wrap is a two part nappy that with extra boosters is great for dry nights.
Sized nappy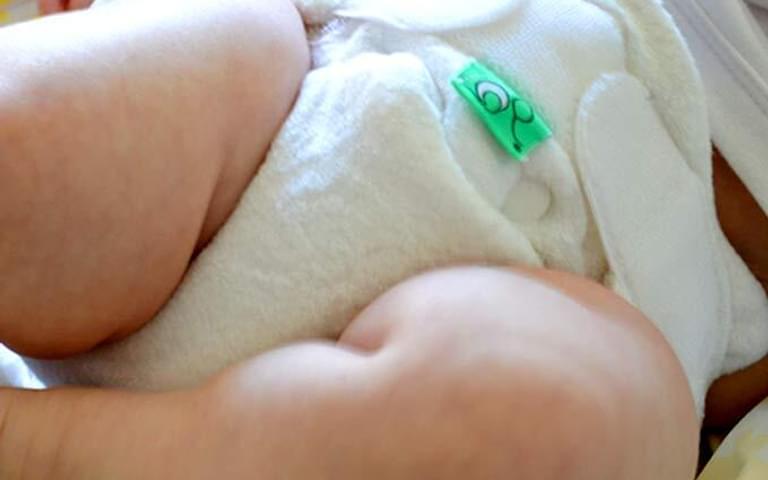 TotsBots Bamboozle
This bamboo nappy is also a sized nappy but the size adjusts using poppers on the front to change the length.
Sized nappy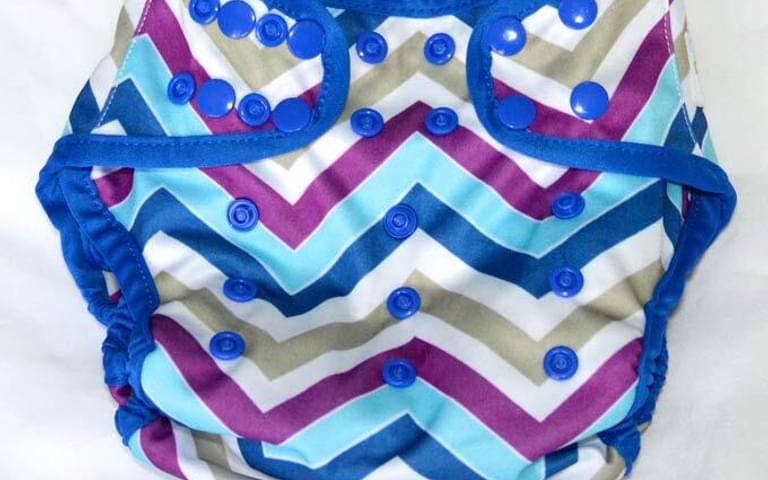 Sweet Pea Wrap
This wrap adjusts as your baby grows from birth until potty training and will fit over most sized nappies.
Birth to Potty Wrap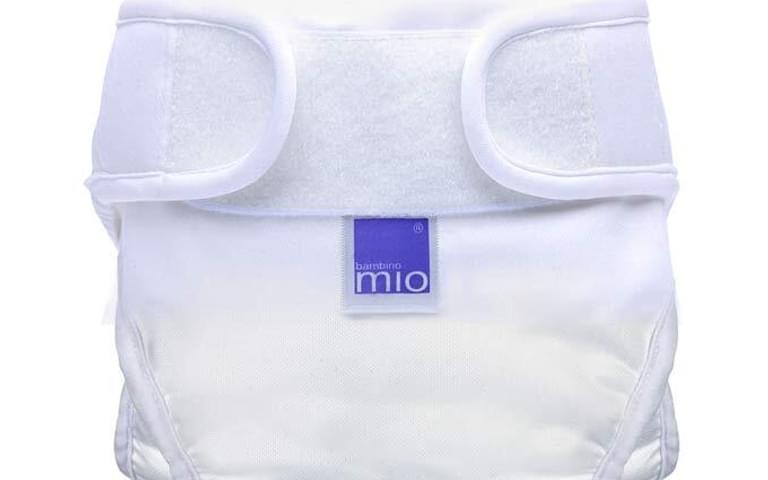 Bambino Mio Wrap
This sized wrap can fit over most of the sized nappies and has the added bonus that it can be used over the prefold nappy or you can create your own using lots of boosters.
Sized Wrap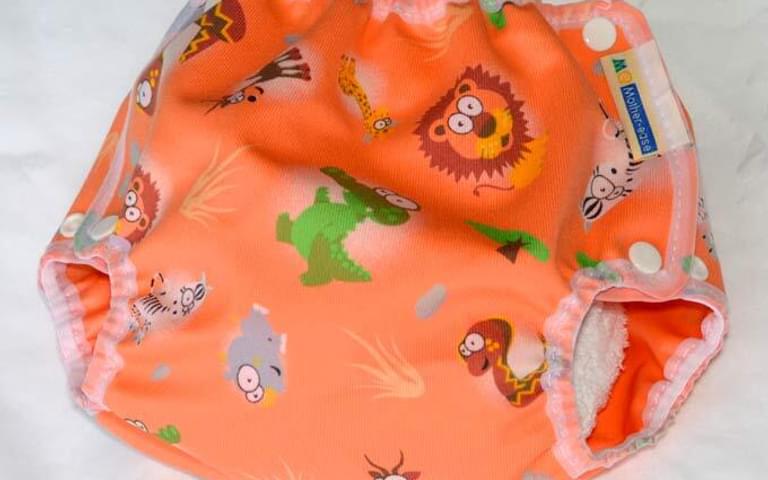 Motherease Airflow
Commonly known as the poo explosion preventing wrap this is great for night time use over a bamboo nappy.
Sized wrap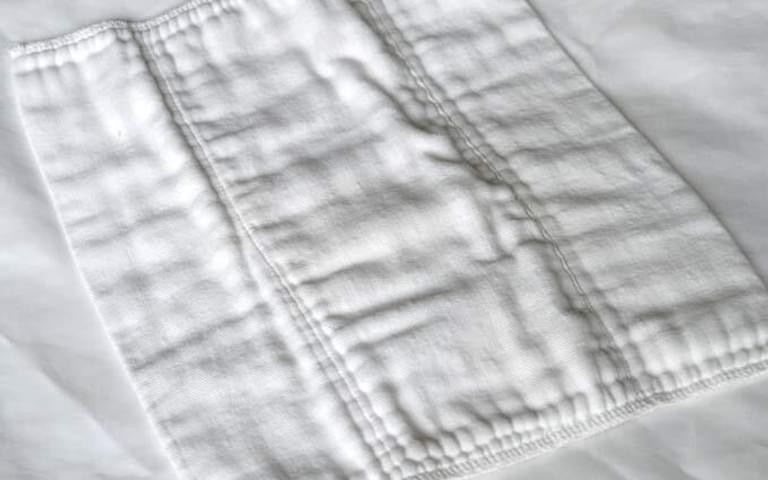 Prefold nappy
A flat piece of fabric with sewn lines to guide folding
Prefold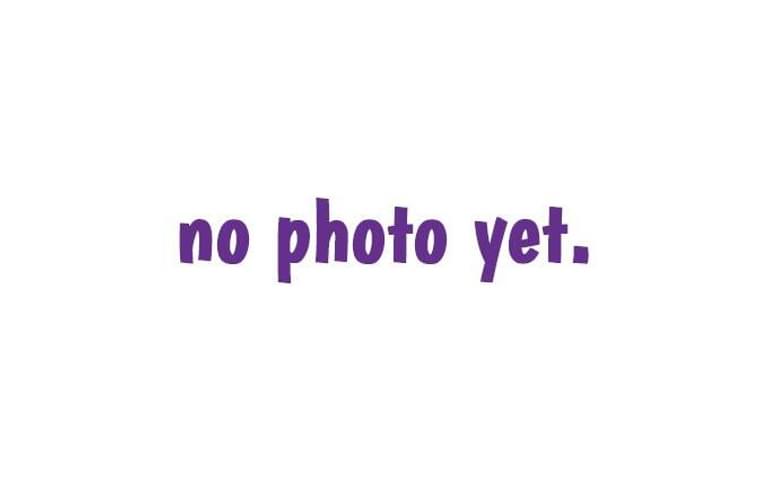 Flat nappy
The stereotype of a washable nappy, lots of ways to use this one.
Flat nappy